Why Healthy Aging Matters and How Seniors Can Improve their Quality of Life?
Coping up with several changes is difficult, especially for seniors who start to experience scenarios like the loss of loved ones, mobility issues, children moving away, or loss of independence. It is quite natural to see these losses, but if their sense of loss is balanced and rejuvenated with a positive spirit, they can stay healthy as they age.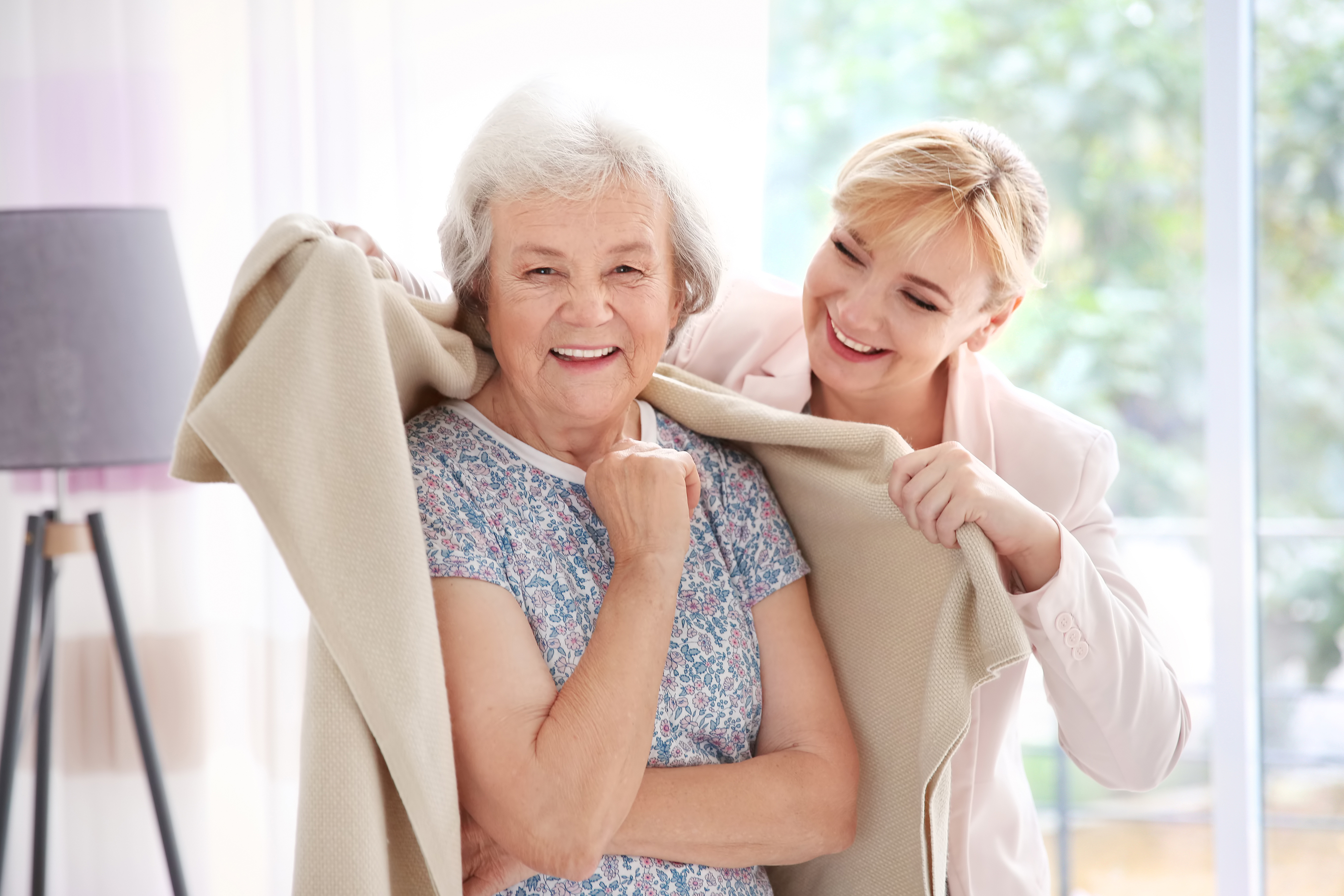 Sadly, for many of us, taking care of our elderly loved ones' seems a daunting task due to work commitments. In such cases, it is best to acquire home care services to maintain their physical and emotional well-being by effectively taking care of their personal care, memory care, and companionship. Keep in mind, don't just add years to their life, in fact, make those years count with a fully active and dignified way of living.
Why Health Aging is Important?
Healthy aging is all about consistently reinventing yourself and regain happiness as we pass through age landmarks such as 60, 70, and beyond. It's a phase to seek new things you enjoy, learn something new to bring positivity and creativity, and stay socially as well as physically active.
However, chronic conditions may affect the ability to remain independent and perform day-to-day activities on their own. The good news is, seniors can hire a well-trained caregiver who will take care of household chores, medication reminders, memory care, grooming, grocery shopping, and more in the best possible manner. These little steps will make your elderly loved ones' journey hassle-free, sharpen their mind, and give them a feeling of intimacy.
Basics for Healthy Aging
Seek a Purpose and Joy
As we age, our life will transform and we will gradually lose things that really means to us such as a job, children may leave home, or friends may move far away. But don't let these changes stop you from moving ahead, instead, make your life more exciting with fun activities you'd like. Pick up a long-neglected hobby and try to learn something new to maintain mental health.
It is important to find ways to connect with others. You can acquire senior care services to attain professional assistance with regular exercise, social interactions, deep house cleaning, and combat loneliness. As old adults lose people in their niche, it is vital to make new connections and see life from a unique perspective.
Stay Active and Boost Vitality
While illness or pain cannot be prevented, many of the physical challenges can be escaped by exercising, eating a balanced diet, and obtaining the best possible elderly care. No matter how old you are and how unhealthy you've been in the past, getting the right care will help you stay active, sharpen your memory, boost your immunity, and increase your energy levels.
Final Thoughts
As seniors lose the potential to perform daily living activities like bathing, cooking, cleaning, toileting, etc., acquiring in-home care in their preferred settings could be a viable long-term solution while allowing them to live as independently and safely as possible. Aging healthy doesn't happen magically, there is a lot we can do to add health, joy, vigor, and purpose to their golden years.