Have you ever wondered what you can do with ribbons? You can use ribbons to craft many decorative items and save a lot of money on buying costly decorative items. Earlier it was only affordable by rich but now it is easily available in every hook and corner of the world. You can use it in various purposes from wrapping it on birthday presents to decorating the Christmas tree or to hanging onto medals and making bouquets.
Being inexpensive and easily available, ribbons offer a huge variety of colors, styles, and designs to decorate garlands, chair ties, wrapping gifts i.e. it is widely use in home decor crafts and wedding decorations also.
There are different kinds of ribbons based on their size, styles, fabrics, and colors available in the market. With so many different types of ribbons to choose from, it may be quite difficult and tricky to decide which is best for the project at hand. Some of them are –
1. GROSGRAIN
Being best of all, as it comes in a huge variety of colors and patterns so make sure to find the ribbon that fits the most specific color scheme. Grosgrain ribbon is a must-have in any craft closet. Its thick, versatile horizontal fibers provide the right amount of stretch for trim and edge projects, while its durability makes it ideal for collages, scrapbooking, garlands, and bows. You can buy wholesale ribbons from any reliable wholesaler at genuine prices.
2. SATIN
Believe it or not, most "ribbons" are actually polyester fibers. Almost any color can be used, and you can find satin in single-sided or double-sided designs. The relatively cheap side is very suitable for gift wrapping. The most expensive double-sided satin is ideal for decoration.
3. VELVET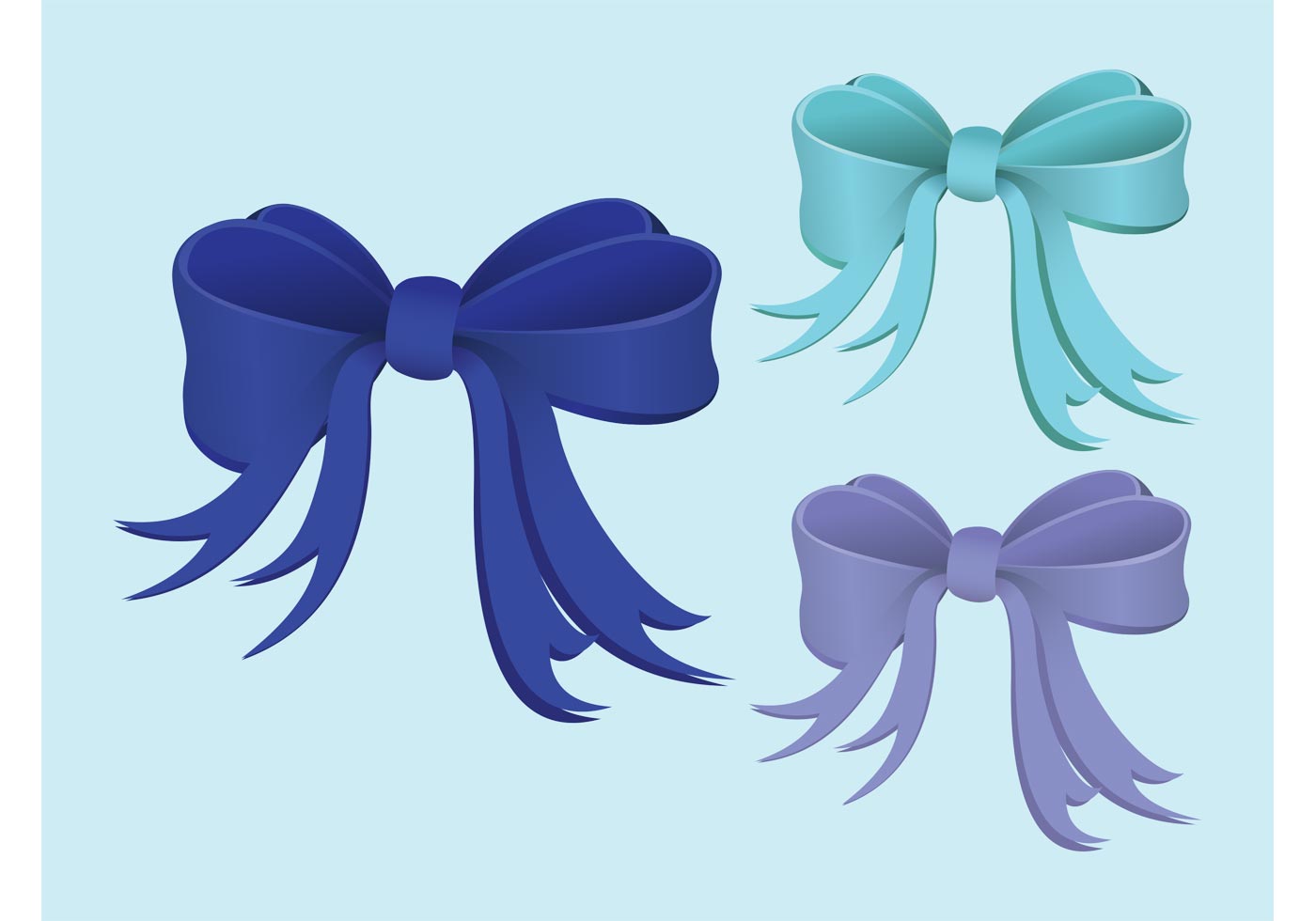 The velvet is soft in texture and rich in color, exuding luxury. Traditionally, velvet has been associated with the colder months of the year, but when winter comes, it is easy to suppress, store and reuse.
4. ORGANZA
Organza is light in nature, hard in texture, shiny, and luxurious, making it very suitable for many purposes, such as decorating wedding dresses, clothing, gift bag packaging, holiday party decoration, and much more.
5. BURLAP
Burlap is a coarse cloth made from jute, flax, or hemp fibers. Ribbons made of burlap are very suitable to convey the classic, rustic charm. Use it for home decoration, gift wrapping, and interesting handicraft projects that require decoration.
6. LACE
Although lace ribbons are not as durable as grosgrain or satin, they add elegance to high-end events such as weddings and banquets. You can also make handmade clothing and heirloom dresses an ideal accessory and embodies a charming scrapbook accent. You can even layer lace on burlap for rustic elegance.
7. WIRED
Wired ribbon is an absolute dream. It provides flexibility for bows and edging, while wired edges help maintain the shape of the final project. With its versatility, color range, and pattern design, wired ribbons have become the favorite of florists and wedding planners around the world.
8. CURLING
A godsend for gift packaging, curly ribbons give any gift box or gift bags an appealing look. Curling ribbons are perfect for scrapbooks, garlands, magic wands, and any handicraft projects that require interesting accents. You can order curly or smooth textures, which can be mixed and matched with shades ranging from solid colors to rainbow colors.
9. TULLE
Tulle satin ribbons are soft, thin silk, cotton, or nylon materials (such as nets) and are commonly used to make veils and dresses. It has become a popular craft medium for making handmade items. It has also been incorporated into great nursery, home, and girl bedroom decoration ideas. Even the use of tulle for wedding dresses and of course Disney princesses inspired gowns and frocks will never be out of trend.
10. MESH
The most popular style of mesh belt is decoration. Usually used in wreaths, bows, and decorative centers, they are favored because of their seamless function. Simply tie a deco mesh ribbon into a bow or create layers for depth and size, and you can bring a stylish accent to any project.
Depending on your décor and craft requirements, you can buy deco mesh wrap or other types at wholesale prices from any reliable ribbon suppliers online.